Schedule Professional Vehicle Services in Dubuque, IA 
Even today, effective vehicle maintenance remains the foundation for ensuring durability and optimal performance. At Turpin Dodge Chrysler Jeep Ram in Dubuque, IA, we understand regular vehicle service's significance in providing optimal health and peak functionality for your valuable ride.
You can explore the range of expert vehicle services provided by us. Factory-trained service professionals handle all services.  
---
---
Preserving Value and Performance: Discover the Significance of Vehicle Maintenance at Turpin CDJR 
At Turpin Dodge Chrysler Jeep Ram, we stand committed to providing expert vehicle services that protect your car's longevity, safety, and value retention. Our team of master technicians is dedicated to preserving your vehicle's optimal performance and safeguarding your peace of mind on the road. Here are three benefits of regular vehicle maintenance service at our dealership. 
Prolonged Lifespan and Reliability
Regular vehicle maintenance is akin to providing your automobile with a health regimen. Just as we visit doctors to safeguard our well-being, our vehicles require expert attention to keep running smoothly. At Turpin Dodge Chrysler Jeep Ram, our skilled technicians employ their knowledge to diagnose and rectify potential issues before they evolve into major problems. This meticulous approach extends your vehicle's lifespan, ensuring reliability and preventing costly breakdowns.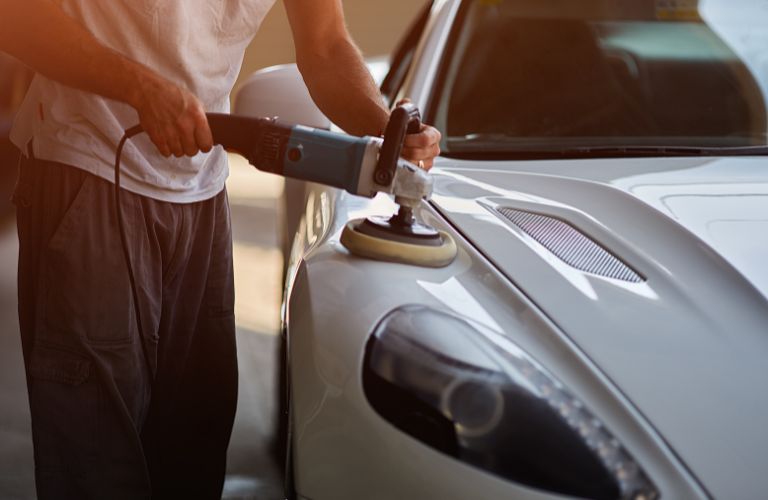 [3-minute read: What Should I Do if My Vehicle Begins to Overheat?] 
Enhanced Safety on the Road
Safety on the road is paramount, and it's directly linked to the condition of your vehicle. Neglecting regular service can lead to compromised braking systems, worn-out tires, or malfunctioning lights. Our expert technicians at Turpin Dodge Chrysler Jeep Ram perform thorough inspections, ensuring every aspect of your vehicle, from brakes to lights, is in optimal condition. This proactive approach ensures your safety and that of your passengers during every journey.
Maintaining Resale Value
Investing in a vehicle is not only about the present but also about the future. Regular maintenance preserves your automobile's resale value. A well-maintained car garners higher interest from potential buyers due to its documented history of care and attention. By entrusting your vehicle to Turpin Dodge Chrysler Jeep Ram, you're taking care of your current repair needs and safeguarding your investment for the future.
Get Expert Vehicle Services in Dubuque, IA
Prioritize your vehicle's performance and durability by choosing Turpin Dodge Chrysler Jeep Ram's expert vehicle services—a decision that echoes practicality and foresight.